The Ordained Minister Blog
Welcome to the Wonderlust Bay blog, where wer break down tips, scripts and more to help you learn how to perform amazing weddings.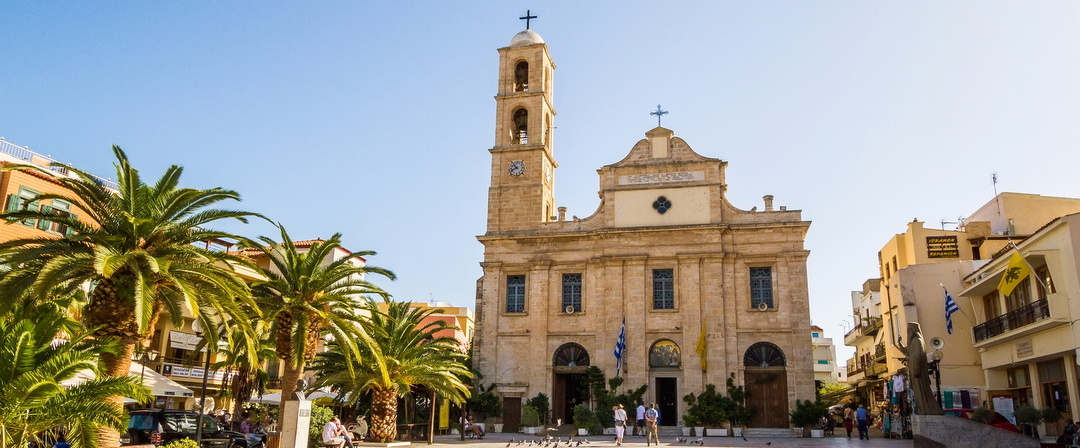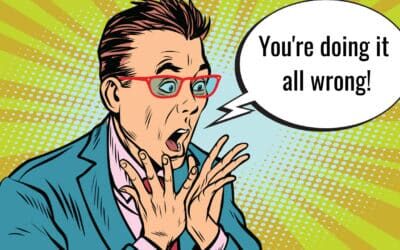 90% of the sand ceremonies performed at weddings look lame and awkward.   A sand ceremony should be sweet, beautiful and satisfying when performed correctly.  But they almost never are because the minister or officiant doesn't know what they're doing. So let me be...