The Ordained Minister Blog
Welcome to the Wonderlust Bay blog, where wer break down tips, scripts and more to help you learn how to perform amazing weddings.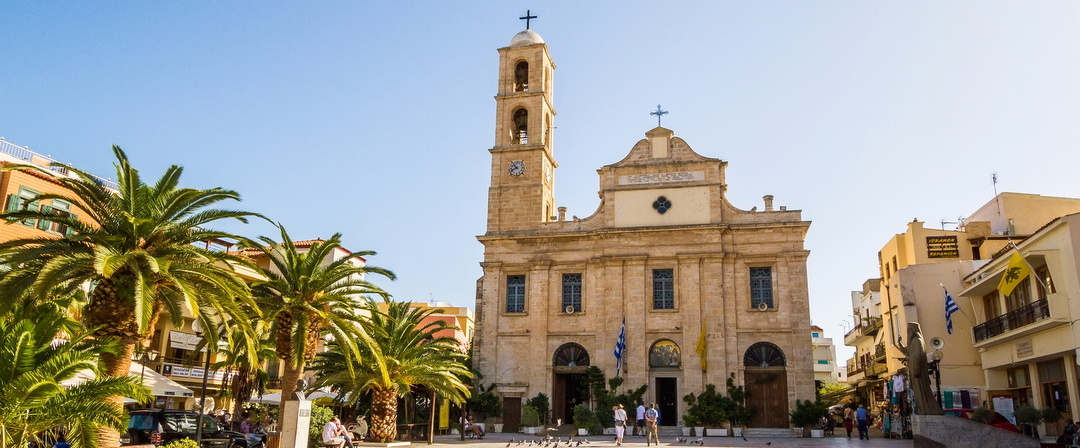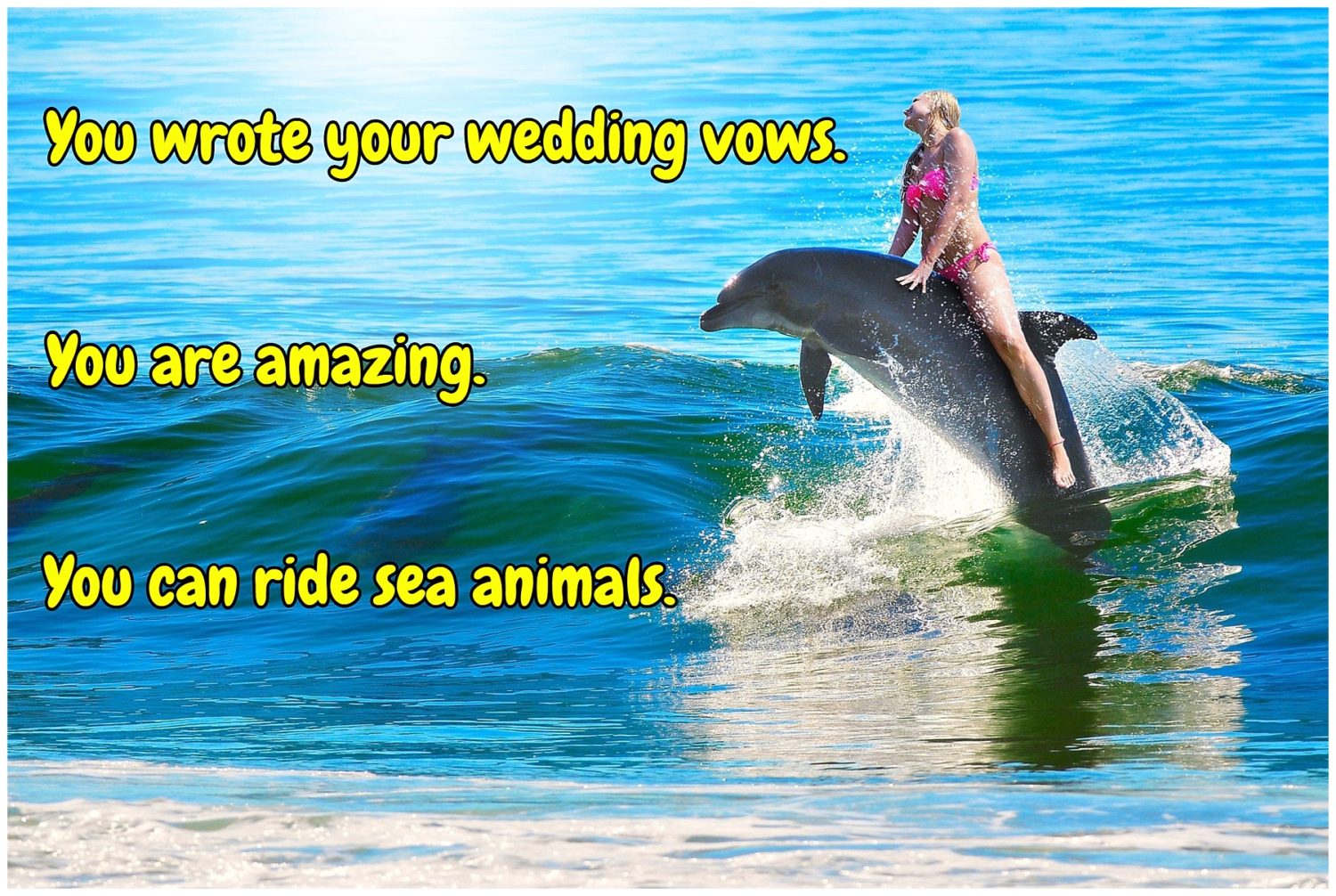 (Spoiler Alert: The whole process takes 15-20 minutes.  I'll even show you a trick on how to write your wedding vows in 30 seconds.) If you aren't convinced that you should write your wedding vows, know this: It's not an option. (If you already committed to writing...