Welcome To Wanderlust Bay Ministries
We ordain thousands of ministers online every year.
And our officiants have performed thousands of weddings throughout the United States and world.
So when you are ready to perform one of the most beautiful weddings in the world, we're ready for you.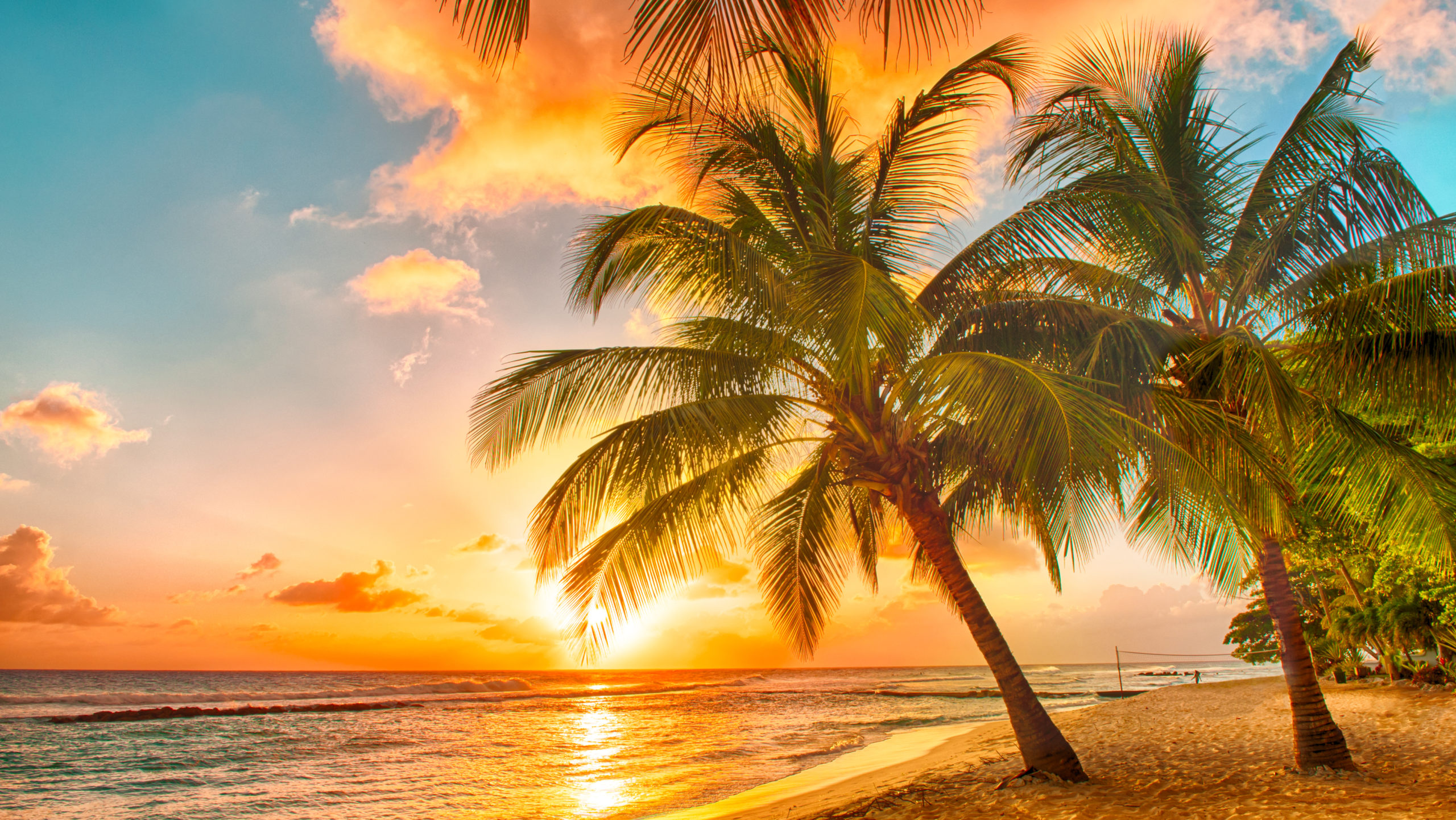 My Philosophy
The wedding ceremony is the center of the wedding universe…or at least it should be.
Without the ceremony, there is no open bar. There is no buffet, no drunken best man speech and there is no dance floor.
But truly, we take our rights and responsibilities seriously as a religious organization.  We've ordained and trained thousands of ministers to perform the most beautiful weddings in the world.
When you are ordained with us, you will ready to legally perform weddings throughout the United States.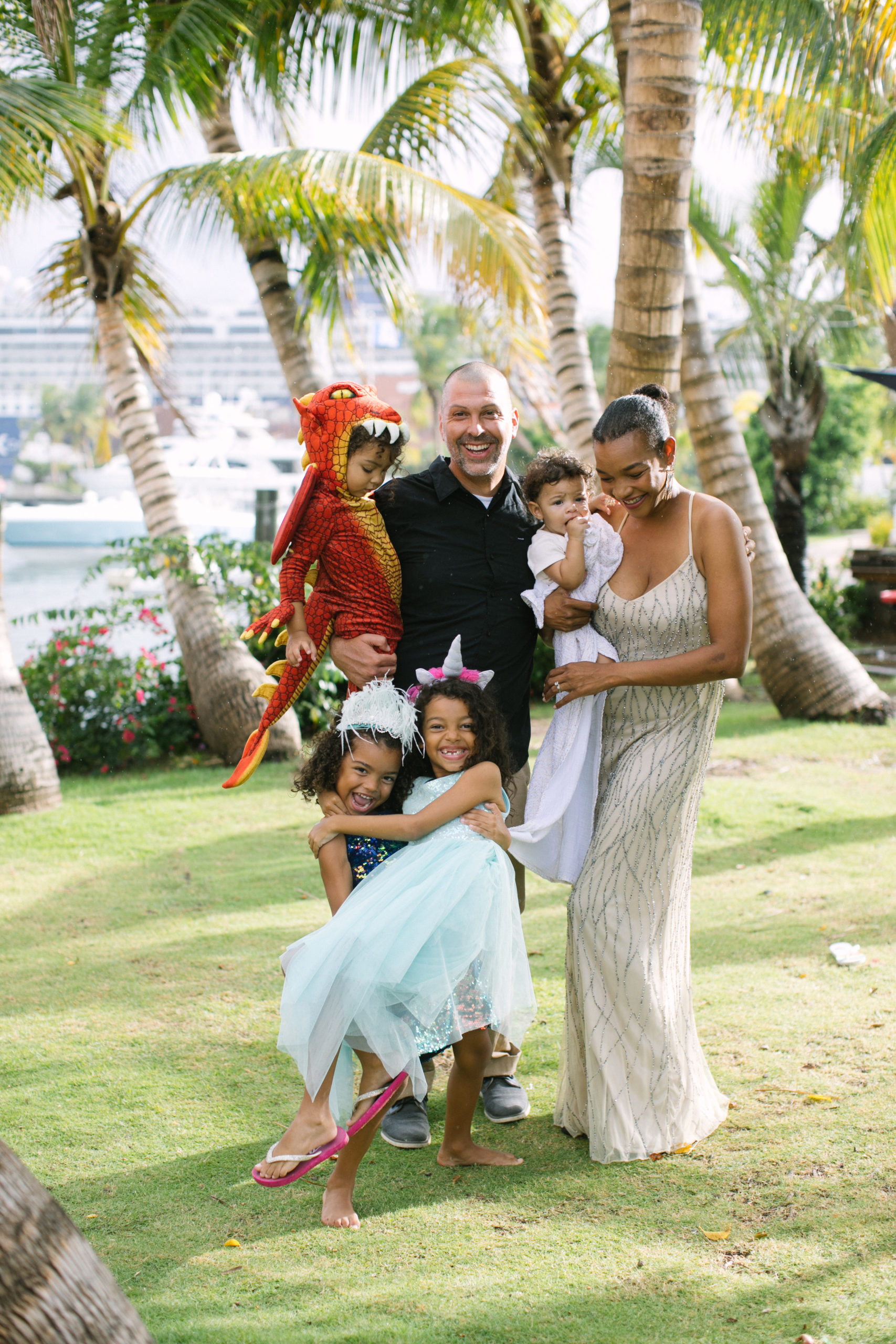 My Escape Story
I used to be a lawyer. I loved about 18% percent of what I did. 40% of it I tolerated. The remaining 42% I hated.
At some point in my legal career I started performing weddings in Ohio and California. I was making $400 a wedding on the weekends when I wasn't playing lawyer. It was a side hustle. And I loved it.
Eventually I took my lawyer skills to the United States Virgin Islands in the Caribbean in 2009.
It didn't take too long for me to start performing weddings again.
And after 4 years in the islands practicing law, I started performing weddings "full-time".
And as of the writing of this almost 8 years later, I still perform over 200 weddings a year.
And I also run Wanderlust Bay Ministries.
And here's some of what I've learned from my adventure in the islands:
Weddings are one of the greatest moments in people's lives.
And I'm not just talking about the bride and groom.
The wedding (along with the reception) is one of those rare moments where people tend to go a little nuts (i.e. Aunt Emily, your normally pious and boring aunt, decides to get drunk and perform a lap dance on Uncle Harry's lap).
And if we're being honest, the ceremony is arguably the low point of the wedding day for guests.
People don't usually rush to get good seating at the ceremony (unless the open bar is nearby). Mostly the ceremony is a time that must be tolerated so you can get to the good stuff.
But also know that a good wedding officiant can actually make the ceremony beautiful, enjoyable and unforgettable. And that's my mission now, to rid the world of uninspired and lackluster weddings. So we here at Wanderlust will make sure you are ready to make history.