1. Get Ordained Instantly
When you complete your ordination purchase we will immediately add your name to our official register of licensed ministers
2. Your Original Ordination Papers will be shipped within 24 hours.
It should arrive within 3-4 days of your ordination.  Your ordination papers are official legal documents that prove your membership in Wanderlust Bay Ministries.
3. You will be a licensed minister in the United States and it's Territories.
As a member of our religious organization you are legally recognized as an ordained minister and can legally perform weddings throughout the United States.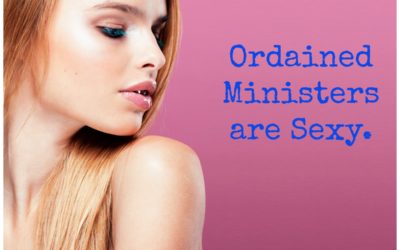 Here are The 5 Best Places to Get Ordained Online: 1. Wanderlust Bay Ministries 2. Universal Life Church 3. First Nation Church 4. Church of the Flying Spaghetti Monster 5. The Church of Dude (*Full Disclosure: We included ourselves in the list.  Not sure it's...