Frequently Asked Questions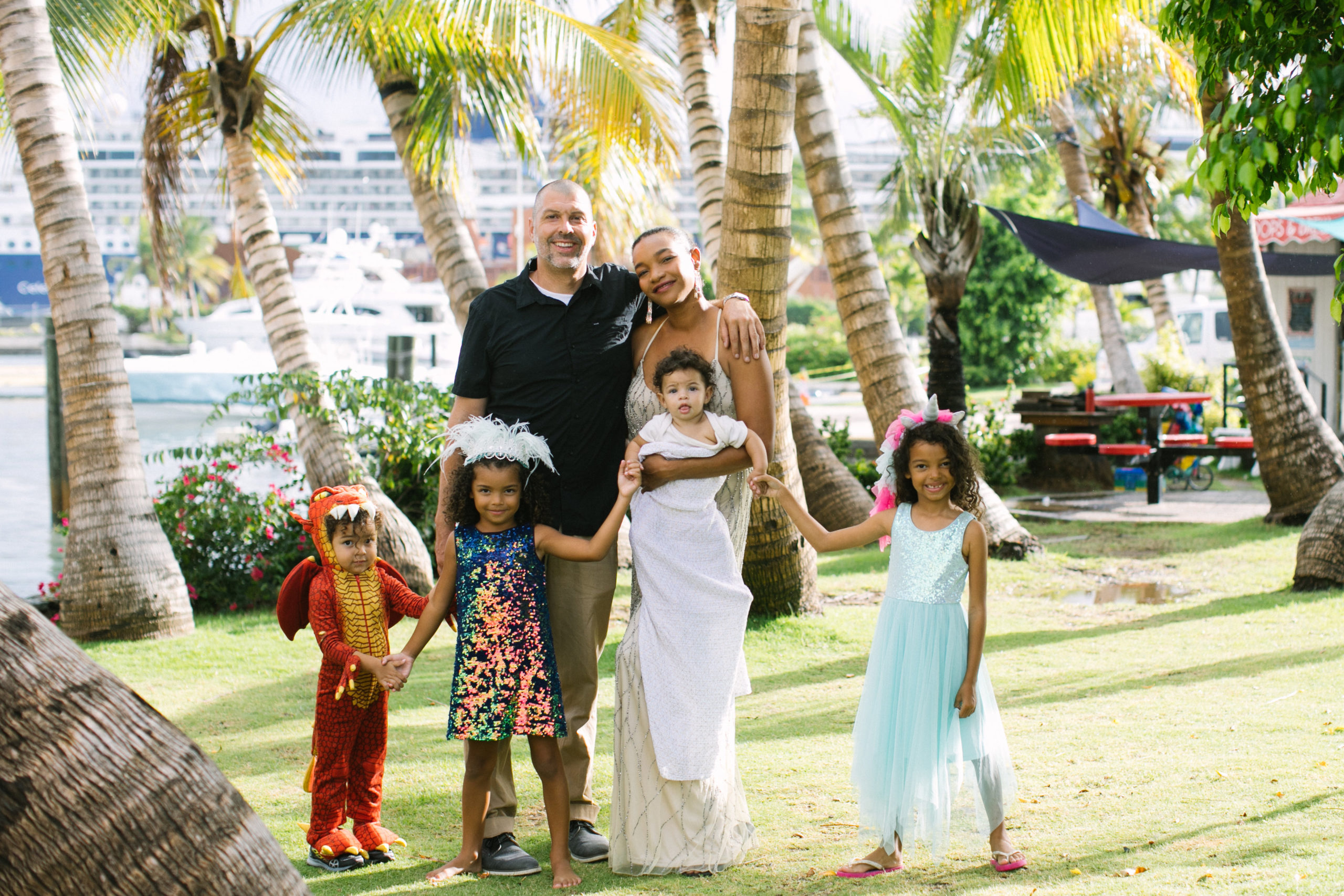 How long does it take to become ordained?
2 minutes.
If you want to perform legal weddings, it takes another 2 minutes to order your ordination papers. 
After you're ordained, we ship the papers USPS Priority Mail.
We can overnight your papers as well ($34.99 for overnight anywhere in the world)
Can I perform Legal Weddings?
Yes, almost anywhere in the USA.
Our ordained ministers are also able to perform legal weddings throughout the world.
Does my ordination expire?
No. 
You are ordained for life as a minister with us.  Just don't abuse the power and we will never revoke your ministership (just made this word up).
Who are you?
We are a religious society whose beliefs date back thousands of years. Based on those beliefs and ideals we ordain and train wedding ministers.
Our singular mission is to preside over the most beautiful weddings in the world. And our ministers, are charged with the great responsibility of making each wedding unforgettable.
We believe that if you aren't prepared to blow people's minds with your ceremony, go find some other generic, mail-order minister license.
What do you believe?
We believe in the God of the Bible. We believe weddings are one of civilization's greatest institutions. We believe that those who preside over weddings should be trained, dedicated and prepared.
We also believe officiating weddings is an honor, privilege and a ton of fun!
How does it work?
The cost to be ordained as a Wanderlust Officiant and receive your legal paperwork is $49 which allows you to perform legal weddings.
As soon as you receive your papers, depending on the laws of the wedding destination, you can immediately perform weddings. 
What requirements are there to become a minister with Wanderlust Bay?
There are plenty of outfits online that are willing to hand out "ordination papers" after you enter your credit card information.
But we actually believe in the sanctity of your wedding mission. And therefore we ask for the following of our ministers:
1. A belief that performing a wedding is an incredible responsibility and privilege.
2. A desire to perform one of the most beautiful ceremonies ever.
3. A dedication to your craft and training as a Wanderlust Minister.
4. A firm commitment to uphold the ideals of a Wanderlust Officiant – which include greatness, simplicity, beauty and greatness (again).
Finally, you have to want to blow people's minds. So whether you are performing an elopement on a private beach or in a cathedral with 500 guests, you have to be committed to making people bow before your officiating greatness.
After receiving my papers, what do I do?
Reach out to us with any questions you have.
Second, give a copy of the license to the bride and groom. When they file their marriage license application, they may be required to supply the ordination papers of their minister.
Third, discuss with the couple their ideas for the ceremony and prepare accordingly.
Fourth, deliver the greatest wedding ceremony ever.